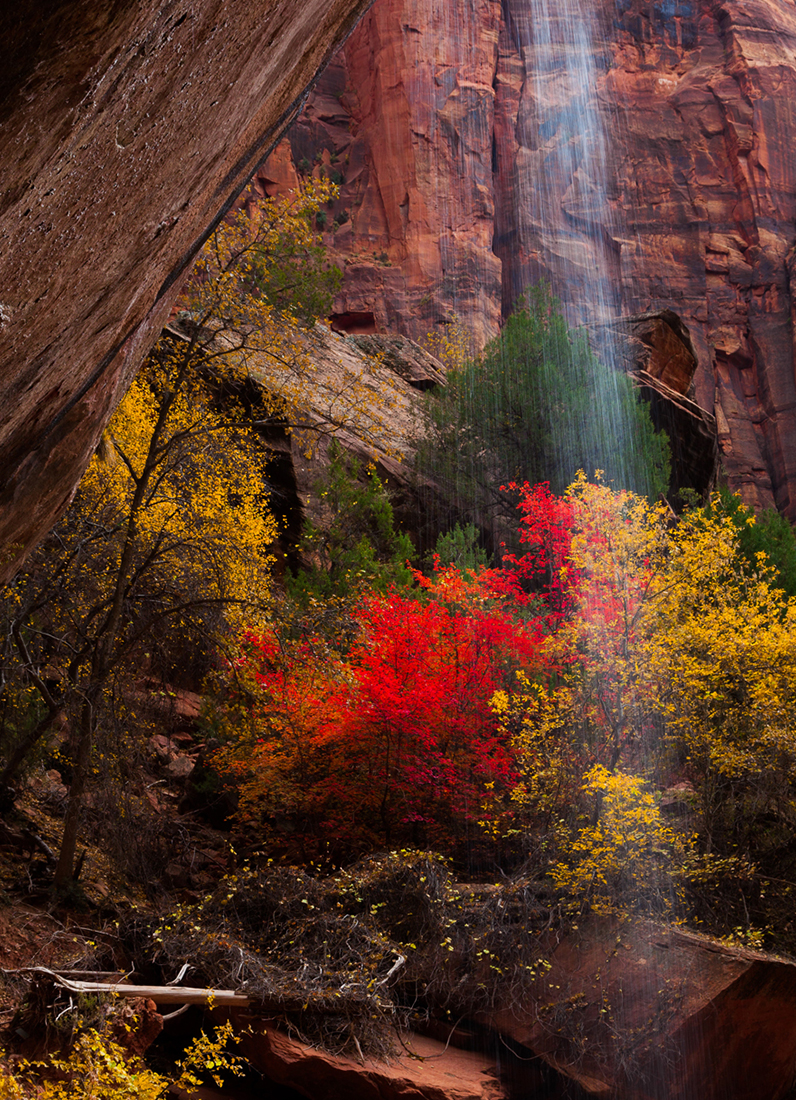 Print Details:
All images are printed on the finest premium quality photo paper to produce vibrant highlights, strong color contrasts, and a durability that lasts a lifetime.
The images are produced in two different styles. A matte finish for a conservative appearance, and a glossy finish that produces remarkable brightness. The prints can be ordered as large as 106 x 71 inches.
All prints are issued on a limited number and personally signed.
All prints include a white border and they can be framed without losing any details of the image.
All images can be ordered in canvas, acrylics, and aluminum. These images will be priced accordingly to the size and style requested.
We are available for personal appointments to view the entire photo collection and assist you with professional advice to decorate a single house, an office building, or a large complex facility.